Home
Main content starts here, tab to start navigating
Slide 1 of 4
Slide 2 of 4
Slide 3 of 4
Slide 4 of 4
Welcome to Marina Pizza & Pasta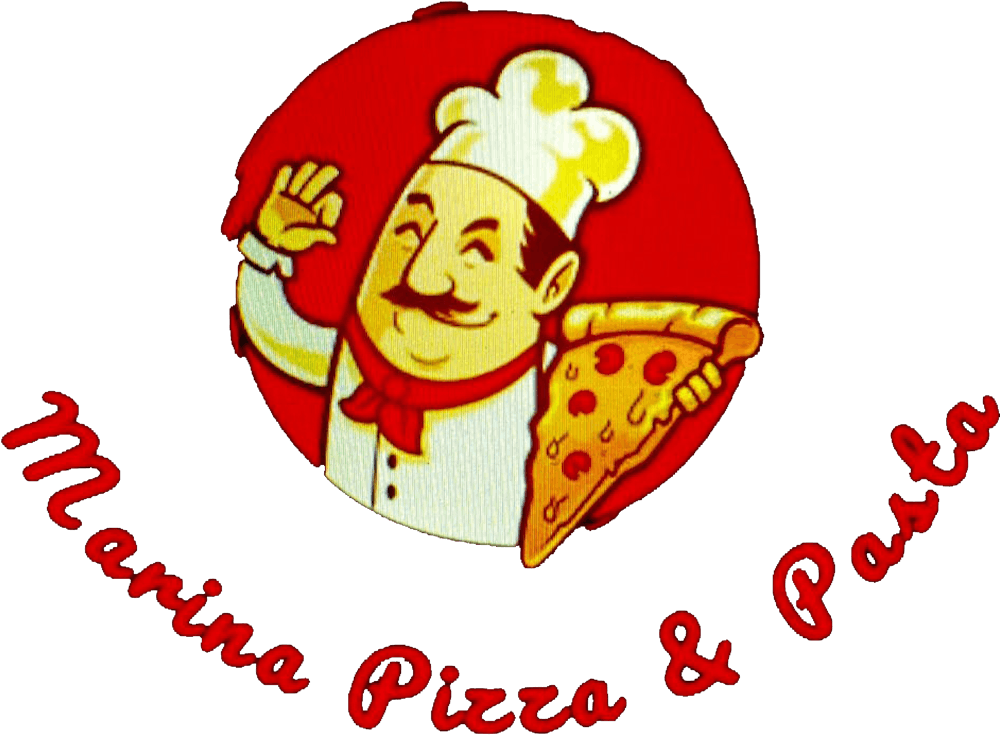 Our love for pizza
Pizza is about more than crusts, sauces, cheeses and ovens. It is further about its taste, presentation, authenticity and more important the passion and the love one puts in making it. Imagine a hot incredibly delicious pizza than San Francisco and tourists alike stand in line to get a pie or even a slice of. Marina Pizza is that and more. It encompasses the pleasures of good taste, secret recipes and family tradition passed from generation to generation.
Marina Pizza & pasta further reflects the nature and the detail-oriented work of her chef owner Moe Q. he puts passion, dedication to every pizza and pasta dish she prepares from scratch with the freshest ingredients available using Italian "00" or equivalent flour and the most expensive imported and local cheeses including the high-end Grande cheese.
Our Food
Our pride and authenticity
It suffices that many customers compare its pizza to Tony's and Di Faro's. The pizza is artisanal, somewhere between a Napolitana and a New York style pizza, cooked to perfection in a baker's pride oven. Marina Pastas are authentic and made in house from the freshest ingredients.
View Menus
Order Online
Place your next order with us today!
Order Now